Red Ribbon Week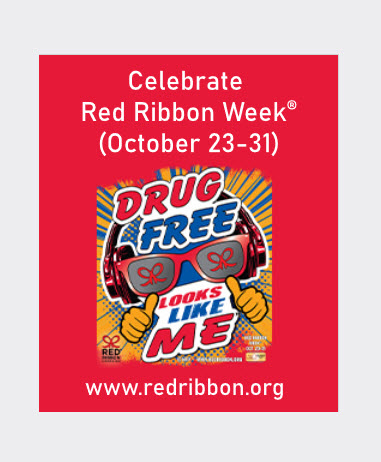 ---
The national theme for this year is, "Drug Free, Looks Like Me!" Below was the plan for each day:
Monday: Drug Free is the Way to "Bee"
Tuesday: Let's "Taco Bout" Being Drug Free
Wednesday: Drug Free is Cool Like Me with a Balloon Pledge
Thursday: Drug Free Looks Like Future Me!
Friday: Eagles are proud to be, Drug Free!